To celebrate reaching 10,000 hits on the blog I'm having a special 25% OFF SALE Section @BackBayouVintage!
For a limited time you can get 25% OFF on over 20 awesome vintage and handmade items including these Chic 70's High Waisted Shorts by VanCort!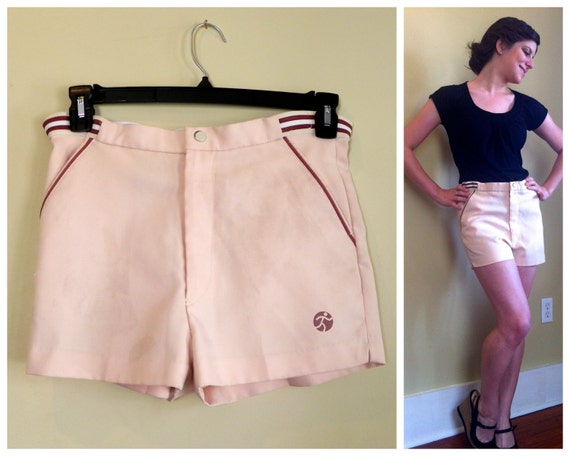 And these adorable Handmade Vintage Rubber Ducky Button Earrings!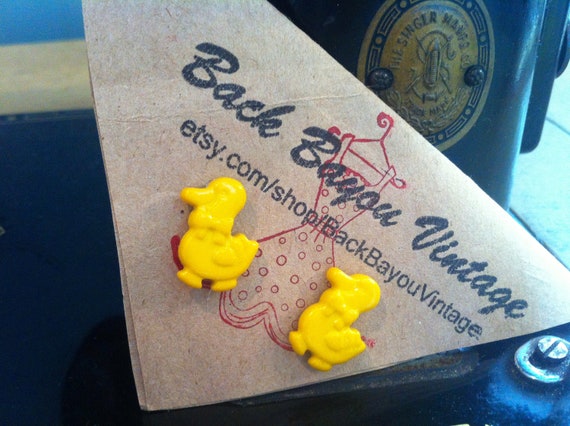 Check out the SALE section before it's all gone!
Yall Come Back Now, Ya Hear