Are you obsessed with the fabulously MOD ensembles taking over Mad Men? If you love the 60's as much as I do you will LOVE this amazing teal shift dress!
This adorable paisley number is available for only $23.80 for a limited time only! Find out more info here!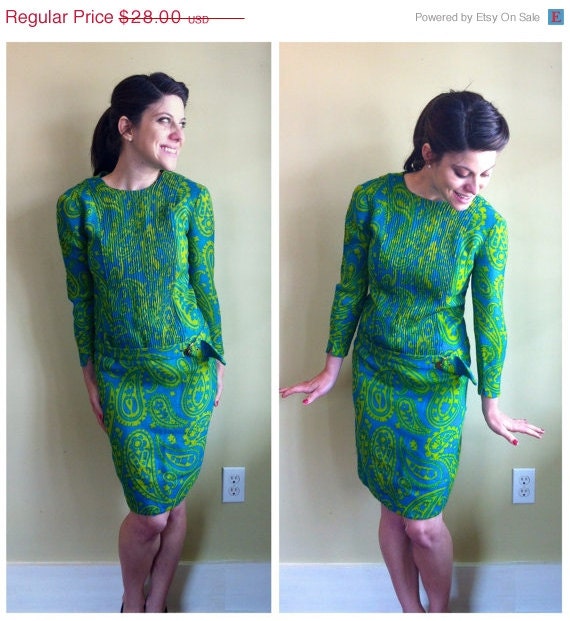 Make Twiggy proud in this spectacular shift dress!