It's finally Spring time!!! To celebrate we are having a store-wide 30% OFF sale for the entire month of April!!!!! That includes all our new inventory as well, even this divine Vintage Mermaid Wedding Gown by Yvonne LaFleur!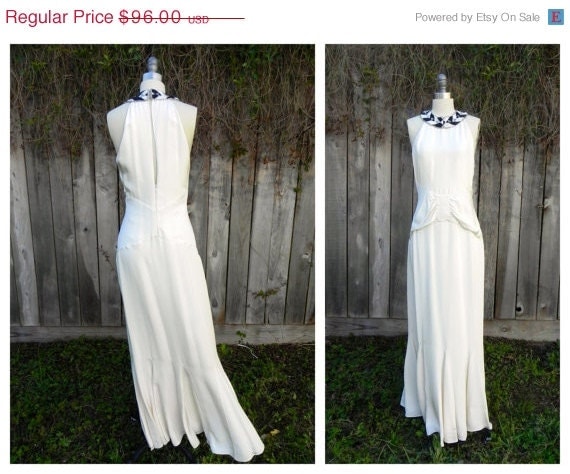 And this fantastic 80's Jacket that is just perfect for Mardi Gras!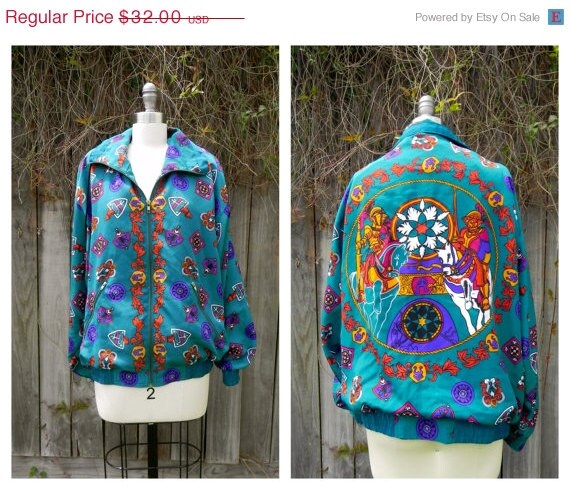 Also, I recently started photographing B.B.V. merchandise outdoors, and I would love feedback from my followers about how you like or dislike the new look! Let me know what you think!
Yall Come Back Now, Ya Hear