It's time for non-basketball fans to LOVE the month of March as much as everyone else does! So Back Bayou Vintage is having a store-wide 25% OFF sale for the entire month of March!!!! I mean EVERYTHING is on SALE, even this fabulous Dooney & Bourke Bag, originally $86, now $64.50!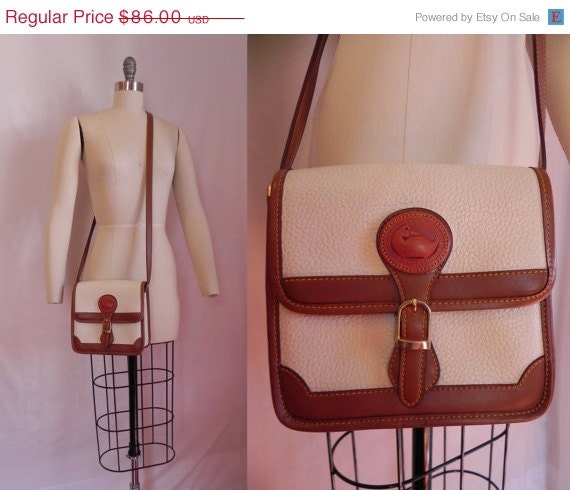 Plus, you can get and EXTRA 10% Off when you use my super secret Coupon Code (that you can easily access by LIKING the Back Bayou Vintage Facebook Page). So you can really get 35% OFF every item in store! And don't forget about our 50% OFF Clearance Section, which now includes this delightful Mint Backless Party Dress, originally $68, now only $34!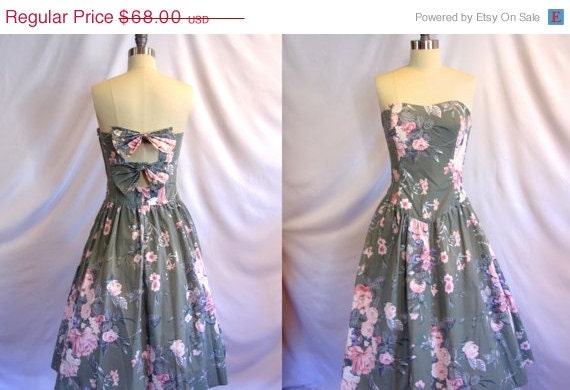 I also want to remind everyone in the New Orleans area that my fashion show is TONIGHT!!!! Check out my previous post for more details!
Yall Come Back Now, Ya Hear