If you love a good deal you check out the brand new CLEARANCE section at Back Bayou Vintage! For a limited time everything on CLEARANCE is 50% OFF!!! Talk about a steal!!
Now you can snag this fantastic maroon pullover for only $11.50, and it ordinarily retails at $23!!! 
Plus, this incredible paisley pleated vintage dress, usually $48, is only $24!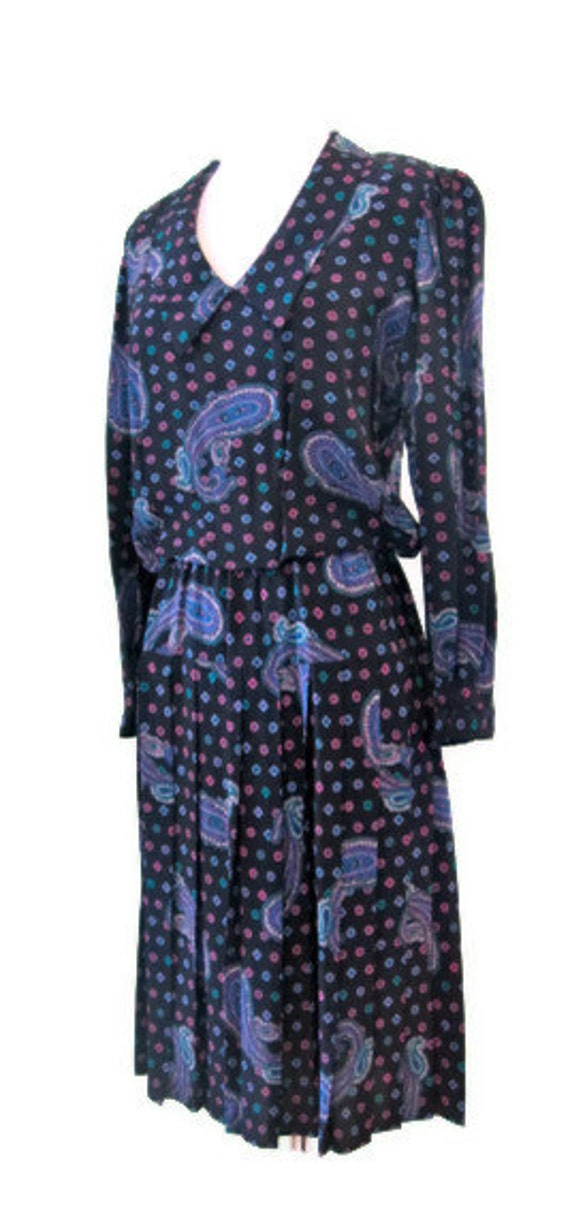 And if you're really on a tight budget you can still afford to treat yourself to these fantastic handmade wood button earrings, only $6.50!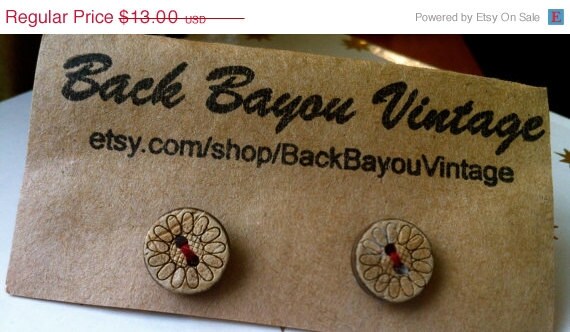 Happy February everybody! 
Time to indulge in a little fun affordable fashion.
Ya'll Come Back Now, Ya Hear